Digital Marketing in Quarantine Times: 3 Lessons We Learned
Digital Marketing in Quarantine Times: 3 Lessons We Learned
Companies with a digital presence remain afloat despite the circumstances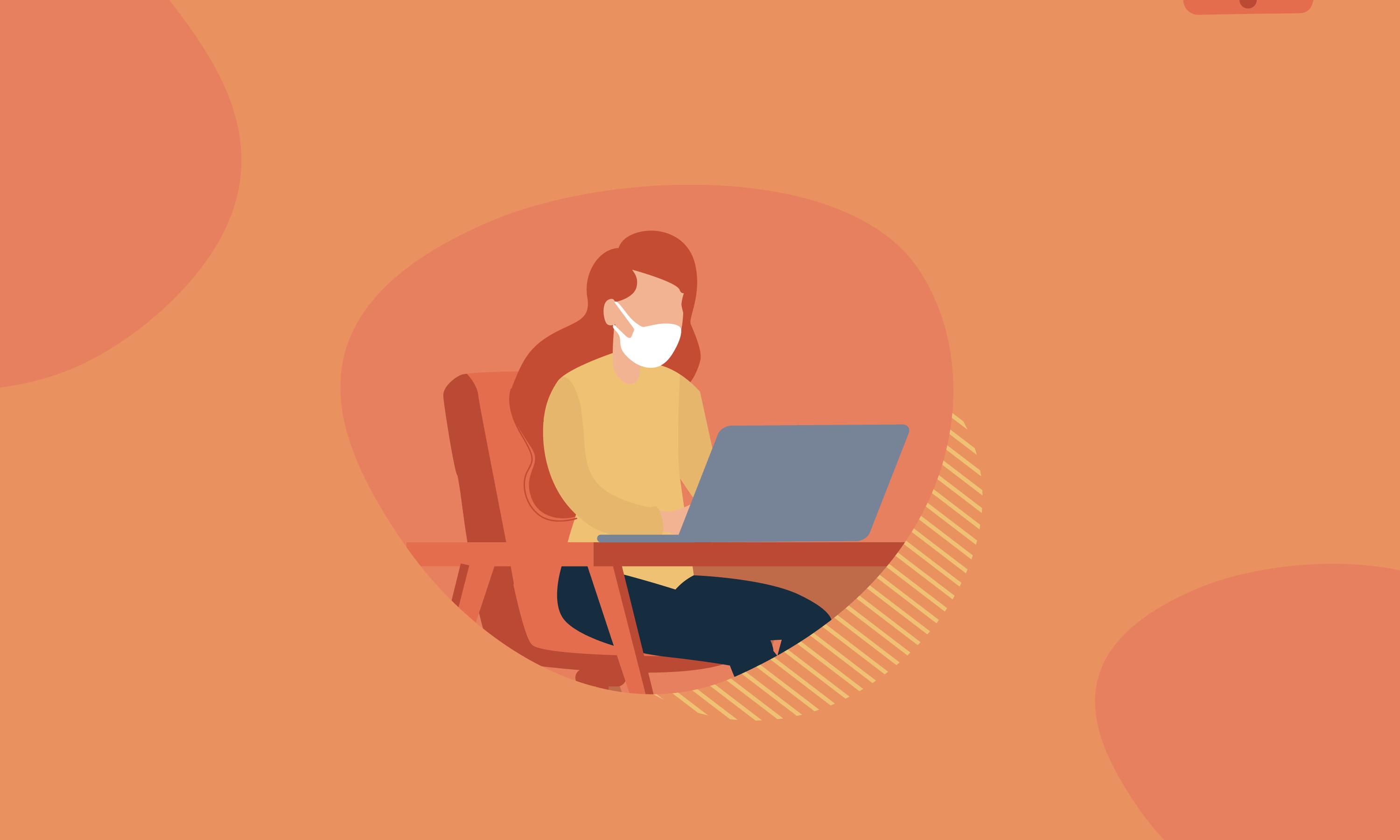 Digital marketing has never been as important to companies as it is now. The quarantine for the new Coronavirus marked a before and after in the way of doing business. While brands with a digital presence continue to provide their services, other companies suffer losses from this period of inactivity. 
There are three very specific lessons that the commercial sector must rescue from this contingency:
Having a presence on the internet should be a priority for brands.
Our way of doing business has to evolve.
And telecommuting is fully functional.
We will see each one in detail.
Digital Marketing in times of quarantine: We are increasingly digital
Quarantine is a necessary measure to control the spread of the new Coronavirus. But the economic impact it generates is not a game. Many Peruvian companies are facing significant losses at this time.
However, some companies that decided to bet on digital marketing continue to work in home office mode . They continue to serve their customers and even receive new contacts.
It is proven that digital marketing is the future for companies. As I highlight in the title: we are increasingly digital. 94% of Peruvians consult the internet before deciding on a purchase. 
If under normal conditions the digital environment is a powerful ally to attract sales opportunities, in this situation it is twice as effective: competition decreases and a solid content strategy is capable of conquering more customers via the web. 
Digital Marketing in Quarantine Times: The Business Must Evolve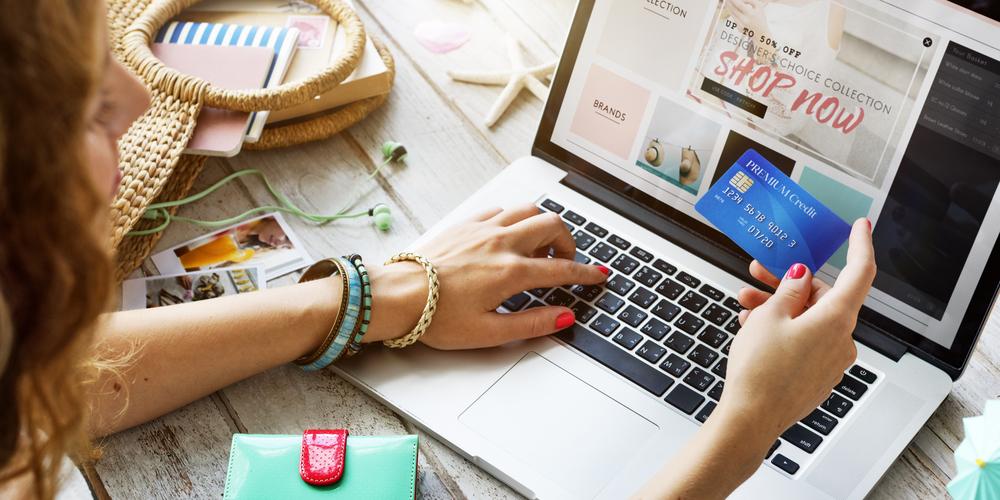 In countries like China, brands with a digital presence transformed their business model temporarily. They took advantage of the power of dissemination and attraction that the internet has and kept their companies afloat.
For example, the real estate firm Evergrande sold 7.8 billion euros worth of properties in three days . How? Via Internet. The families contacted the property owners through the real estate website and application. And the tours of the houses were made by video call.
Likewise, purchases in e-commerce stores such as Alibaba soared and the demand for online conferences increased.
Digital Marketing in times of quarantine: Teleworking is fully functional
The third and most important lesson. In the past, teleworking was not considered effective or producing good results. 
But this contingency is showing that it is possible to maintain performance from home. When the nature of the work allows it.
In the field of digital marketing, you can have an active team from home, generating clients for the company and processing their requests.
Summarizing…
Consumer habits have changed. The digital age transforms the market and offers us new ways of doing business, which adapt to all kinds of circumstances. 
It is very likely that when we exceed the quarantine, many brands decide to bet on digital marketing to recoup their losses.
And without a doubt, it will be one of the best decisions.