Marketing Trends 2020: Social Media, Video Marketing and 5G Technology
Marketing Trends 2020: Social Media, Video Marketing and 5G Technology
Learn about the 13 projections that are already being fulfilled in Latin America.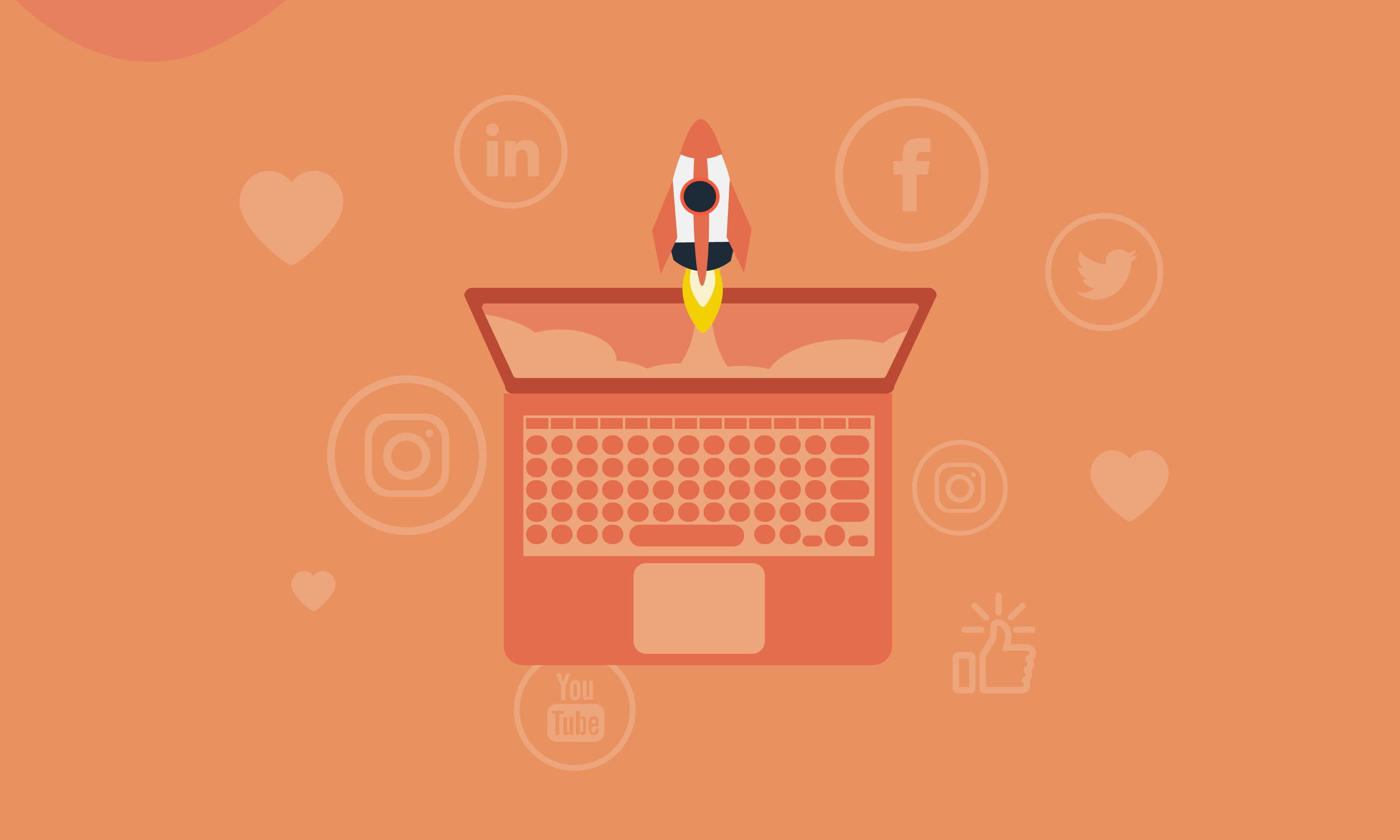 The digital marketing trends for this 2020 are on the table. Some were seen coming from the middle of last year, others begin to take shape with the end of the quarter. What leaves no doubt is that this will be the year of automation, video marketing and artificial intelligence.
If you want to know the trends in web design that are already being fulfilled, we recommend this article. 
Marketing Trends 2020: Social Media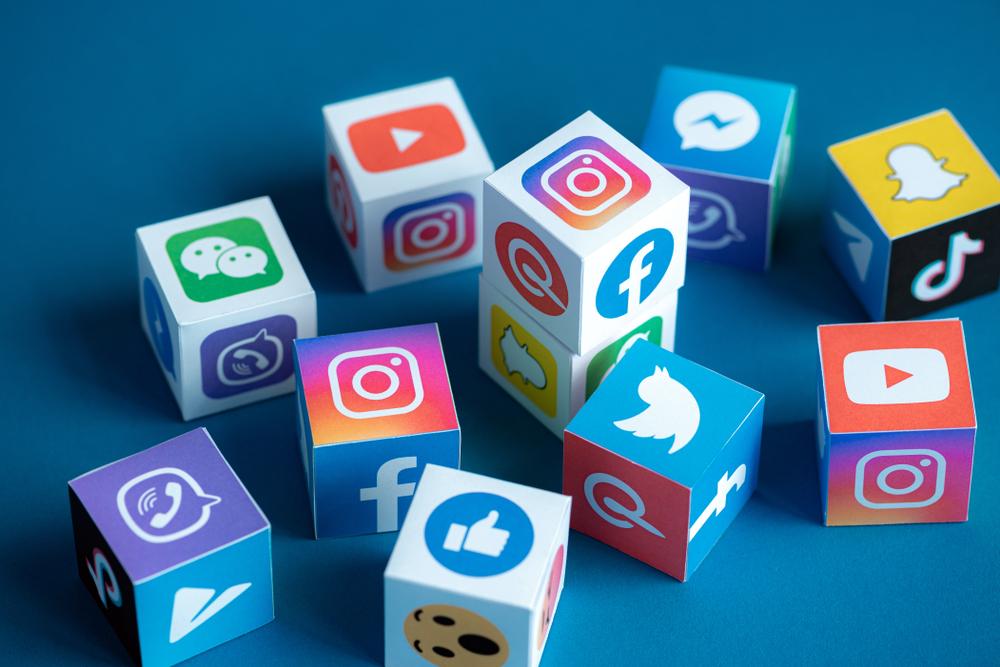 Direct communication by Messenger, Whastapp and Instagram 
Last year, messaging apps significantly improved customer service. However, 2020 is shaping up to be the golden year of conversational marketing. 
Nothing else whastapp has more than 1,300 million active users , with a message opening percentage of 90% and more than 3 million companies use it.
Tik Tok is a niche of opportunities
This social network with more than 1,500 million users, was positioned as the most downloaded application in the world in January 2020. Many companies began to include it in their campaigns to reach a more youthful audience. 
Tik Tok is a network where videos of 15 to 60 seconds are published and that has an extremely versatile and organic algorithm. 
The content goes viral in seconds and the segmentation is very precise. The company is expected to put corporate advertising options on the table this year.
Pinterest Ads
Pinterest is a vertical search engine that registers more than 300 million users, 80% women. 
Although it does not have a significant monthly growth, it is an excellent complement in Digital Marketing strategies. Especially as a support for SEO strategies. 
Now that it has its advertising platform, this year will be a key piece to improve brand positioning.
Stories, stories and more stories
This is one of the marketing trends that had a major boom in 2019 and will grow even more in 2020. Instagram and Facebook stories play an important role in brand awareness. 
The audience loves 24-hour content, they constantly consume it. Companies take advantage of this dynamic to mark a presence. The user empathizes with the brand because he constantly observes it at the top of his screen. 
In fact, the user is more likely to follow our content through stories than in the feed of each social network.
Influencer marketing and personal branding
We have been familiar with influencer marketing for a couple of years. But Tik Tok opened the doors to a new generation of personalities who, due to their tremendous organic reach, have begun to represent important brands. 
This trend promises to gain momentum this year, as happened with youtubers at the time.
With this in mind, some have created their accounts to get noticed: from marketers and real estate agents, to small entrepreneurs and medical specialists.
Those who have managed to penetrate the audience, little by little build their personal branding.
Will organic reach die in 2020?
More than a marketing trend, it is an almost certain projection. 
Facebook is the perfect example. The organic reach of this social network is zero: if we want visibility, we must invest in advertising. 
Instagram, Linkedin and Twitter could be next. The amount of information processed in one minute is unquantifiable. At some point, to stand out it will be necessary to work with ad campaigns. 
The year of the 

shoppable post
Social networks are increasingly linked to conversions. For example, Instagram Shopping allows brands to promote their products. And users can buy directly.
Everything indicates that this year this type of functionality will have much more prominence.
Marketing Trends 2020: Video Marketing will continue to be at the fore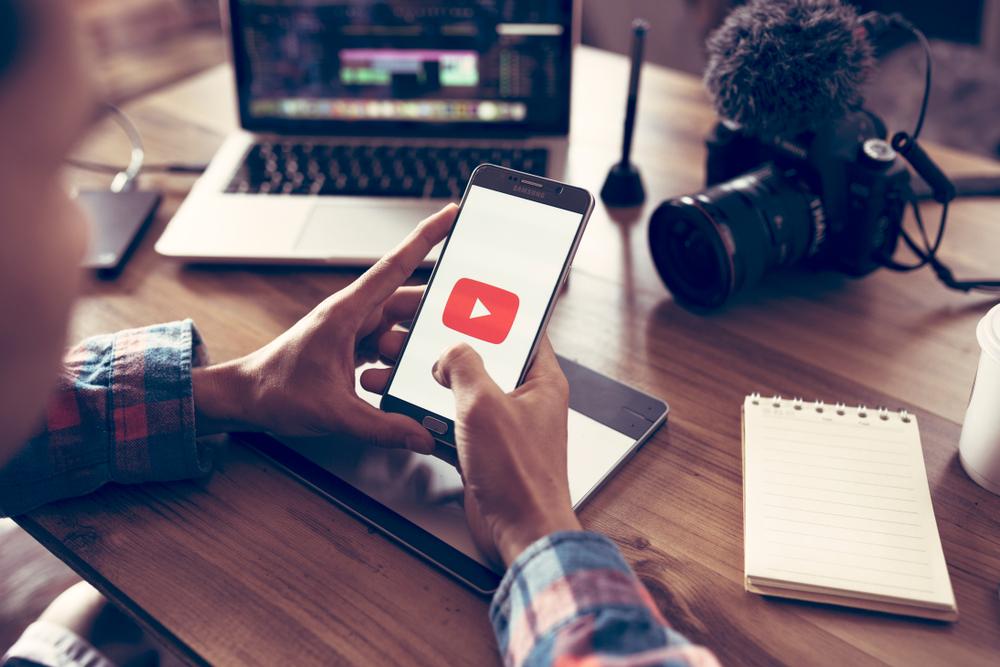 Video Marketing: Increasing Conversions by 80%
The most up-to-date figures from Hubspot confirm it: 2020 will be the year of video marketing. In fact, by 2021 it is expected that 80% of internet traffic will be audiovisual.
How could it be otherwise? Video guarantees an 80% conversion when placed on a landing page. In fact, product videos increase purchases by 144% (Neilpatel).
This format increases the rate of opening emails, improves the organic positioning of content in Google and increases the time spent on blog posts. 
It is unquestionable, all brands should have a video marketing strategy. 
Video Podcast: The Best of Both Worlds
The real podcast boom happened in 2005, but it didn't last long. Streaming platforms gained much more popularity and this format was forgotten.
But in 2019, there was a major revival. A study of REDMAS , reveals that 20% of Peruvians consume this type of format.
In 2020 this figure could increase significantly, if we take into account one of the new marketing trends: video podcast.
Video recording the announcers while they are recording the podcast is a technique that promises to take off in a big way. Many marketing agencies start recommending it to their clients.
If it suits our target audience, we should consider it.
Will augmented reality take off?
This marketing trend has been around for several years.
Augmented reality generates a 3D immersion through a mobile device. It became popular with the release of the game Pokemon Go. 
In the field of marketing it has a lot of future. By combining digital animations with reality, it can be used for innovative advertising campaigns. 
For example, the Timberland brand in Spain has a clothing changing room in augmented reality. And National Geographic installed a giant screen in Rotterdam, so that vacationers could live the experience of being inside a documentary.
Another good example is the Ikea virtual catalog, which allows furniture to be located inside the house.
Marketing Trends 2020: More speed with 5G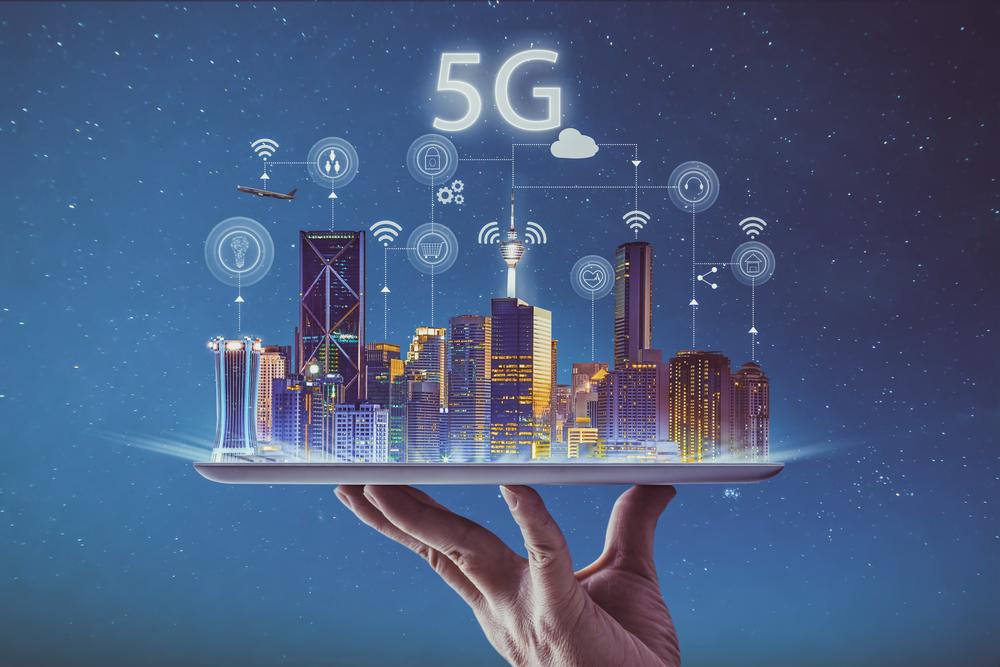 The Ministry of Transport and Communications (MTC) assured that by the end of 2020, 5G technology would be fully installed in Peru. This will transform digital marketing in many ways: 
✔ Faster upload speed: Shorter latency will decrease bounce rates.

✔ Video ads.

✔ 5G technology puts mobile devices at the center of the universe.

✔ Companies must develop mobile applications.

✔ Brands should get even closer to users.

✔ The user experience will be more demanding.

✔ It could be the end of wired connections.

✔ Live broadcasts the order of the day.
Marketing Trends 2020: Automating Data Analytics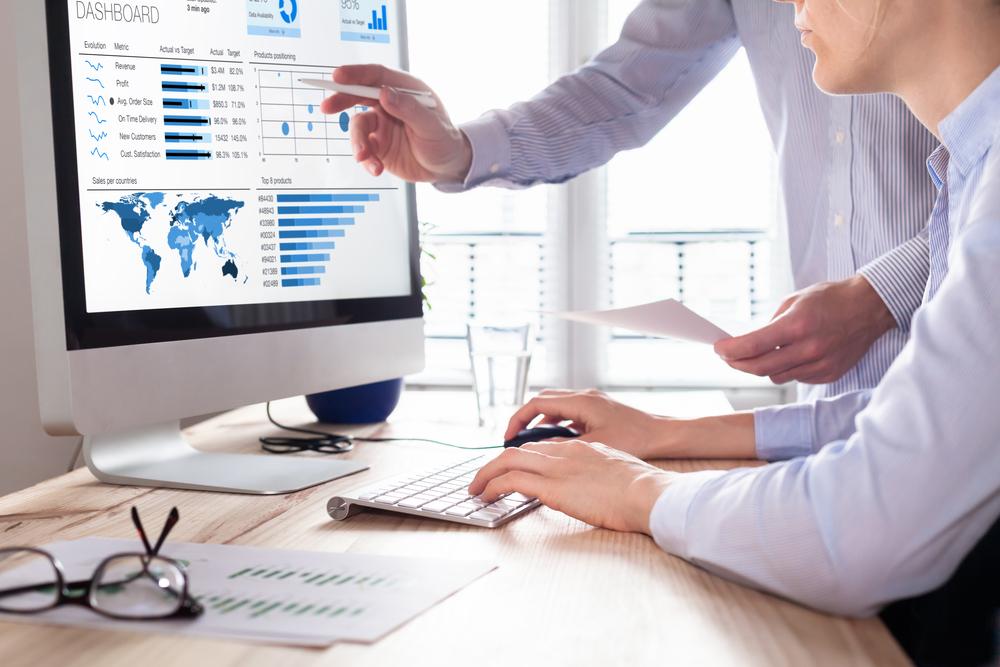 2020 is projected as the year of technological growth, this implies that more than 50% of data-based tasks will be automated. This will contribute to productivity and improve decision making.
Artificial Intelligence: Better understanding of language
Artificial intelligence is getting more and more accurate. This year we hope that natural language processing can be improved in different types of systems: especially in search engines (Google) and in the field of data analysis. 
This would not only transform the way we do SEO, but it will also facilitate the use of analysis systems and improve performance in organizations.